Balance Growth, Honor of the Past, Plan for the Future
I have been a resident of Clearfield since 2014 and began a career in Clearfield in 2020. As a dedicated member of the Clearfield Planning Commission and a business manager near Hill Air Force Base, I have been passionately working towards positive change in our city. Today, I stand before you as a nominee for Clearfield City Council, driven by a deep desire to contribute even more to our wonderful community.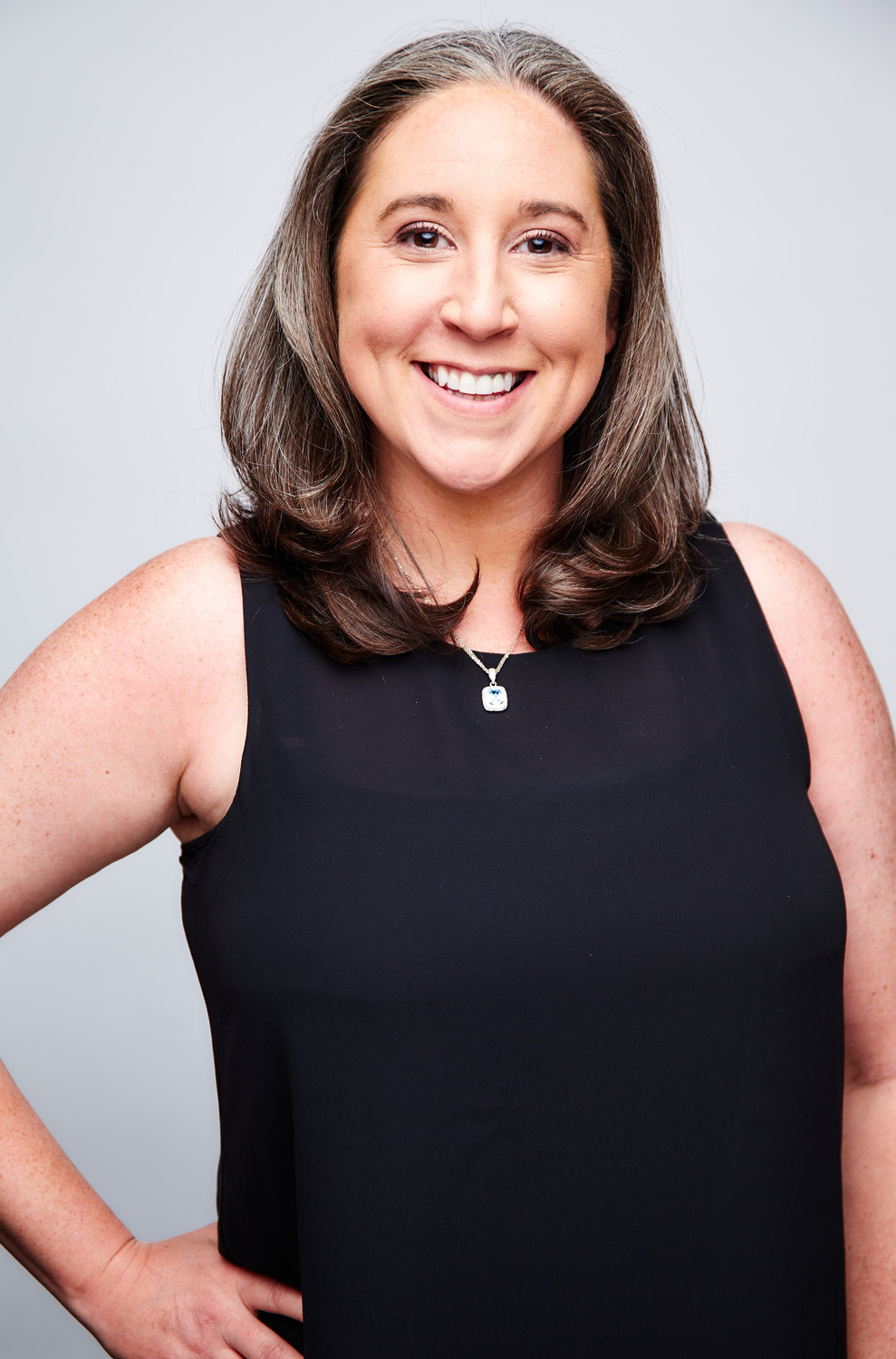 My vision for Clearfield revolves around creating an environment where every resident has a voice, and where we can efficiently address concerns and find workable solutions. As someone who values effective communication, I want to enhance transparency and provide valuable insights that will empower us to shape the future of our city. Together, we can make Clearfield a place where we can live, work, and play with a sense of safety, while fostering professional growth for generations to come.
One vital issue that cannot be ignored is the livability of our city. It brings me pride that Forbes magazine ranked us 6th in the nation as one of the best places to raise a family. However, we must acknowledge the challenges we face daily, especially concerning development. I believe that access to information and a clear vision are essential for a thriving community. When everyone is included in the decision-making process, we can build a brighter future together.
My journey to Clearfield has been filled with discovering the potential our city holds. While we may have started with limited services and vacant buildings, I have seen the positive changes taking shape. With a strategic infrastructure plan and support from developers, we are attracting new opportunities and amenities. Our city's location, nestled between the 6th largest Air Force Base and the Freeport Center, provides us with a unique advantage that we must utilize for the benefit of all residents. I strive to have a vibrant inclusive environment for generations to come.
I can offer a fresh perspective while cherishing the small-town vibe that makes this place feel like home. I understand that change can be both beneficial and frustrating. Traffic and infrastructure development are key areas of concern. Together, we can collaborate with UDOT and seek practical solutions to accommodate our growing demands.
To serve the people of Clearfield effectively, I recognize the need for cooperation and shared ideas. As a General Manager in the hospitality industry for over two decades, I have honed skills in compromise, empathy, and active listening. My passion to help others, combined with a determined commitment to follow through, has consistently yielded positive results. I believe that with your input and support, we can achieve great things for our community.
I strive to actively engage in governance and policy making to ensure our vision and values are upheld. Revitalizing our general plan and updating our ordinances is necessary to reflect the current needs of our community. Collaborate with vendors to ensuring responsible debt management.
For this campaign to succeed, I need your help in getting to know you better and understanding your priorities. I am eager to connect with each of you, listen to your feedback, and earn your trust. Together, we can shape a City Council that genuinely represents your interests and works tirelessly to solve problems and create opportunities for all. I hope to be a part of the solution and earn your vote.
Let's embark on this journey together, empowering Clearfield and building a brighter future for everyone!